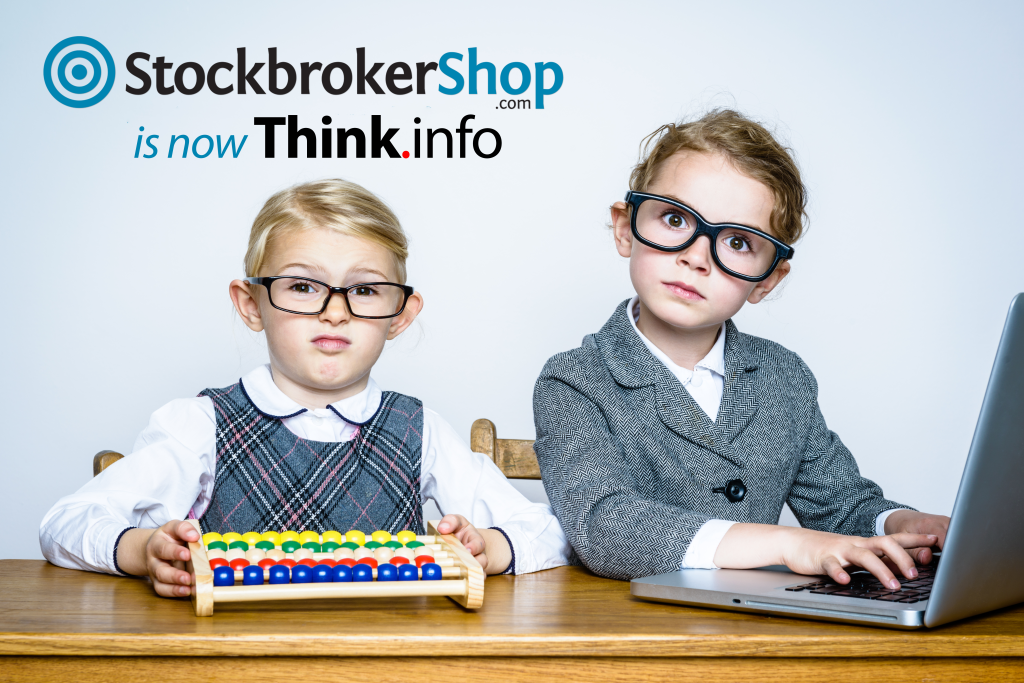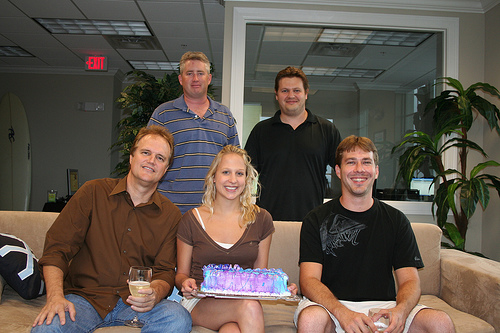 Formed in 1999 by by Paul Williams and Scott Pitchford, StockbrokerShop was proud to serve for over two decades as a trusted data vendor to virtually every major Bank, Brokerage and Investment firm in the USA. 
We want to thank the thousands of executives, branch managers, executive recruiters and HR Departments we have worked with over the years who helped make our firm a success while we helped you do the same. 
The high quality data is still available from our sister company, Think.Info.